Thank you for playing Rogue Roll Ruler's.
We will be adding new NFT adventurers starting from the following date and time.

October 5, 2023 (Thursday) 15:00 (JST) onwards.
Here is some information about the adventurers that will be added this time.
Name:【Innocence】Pady
Rarity:Rare
Type:Physical Attacker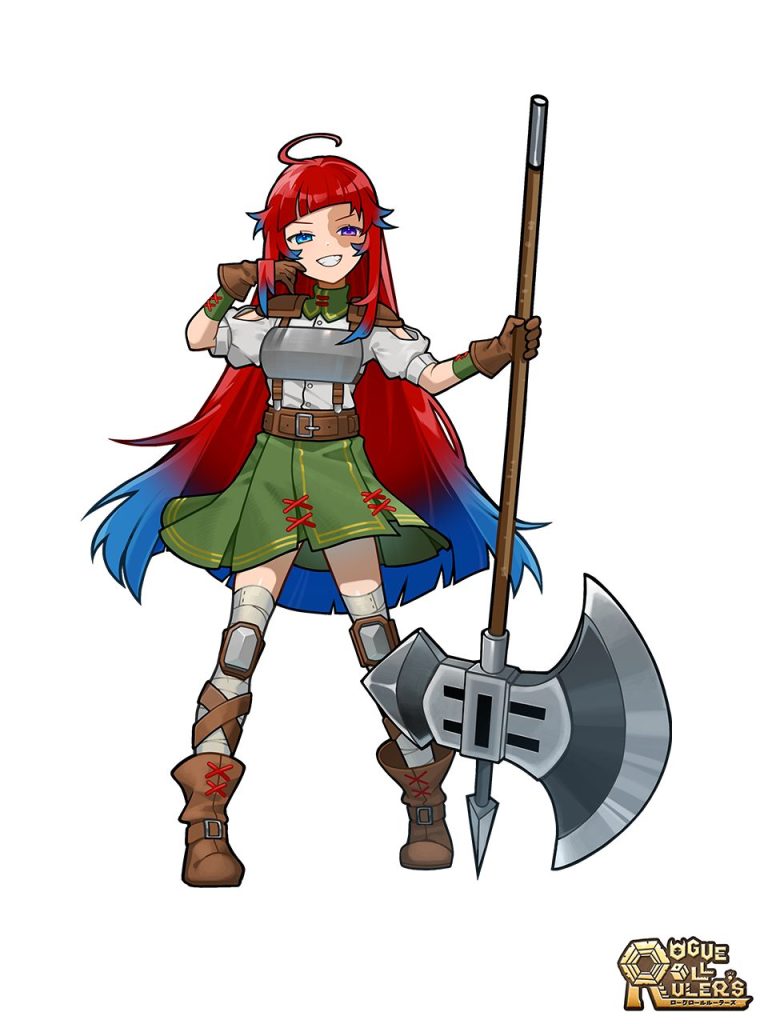 Name:【Quiet Orderliness】Duffry
Rarity:Epic
Type:Physical Attacker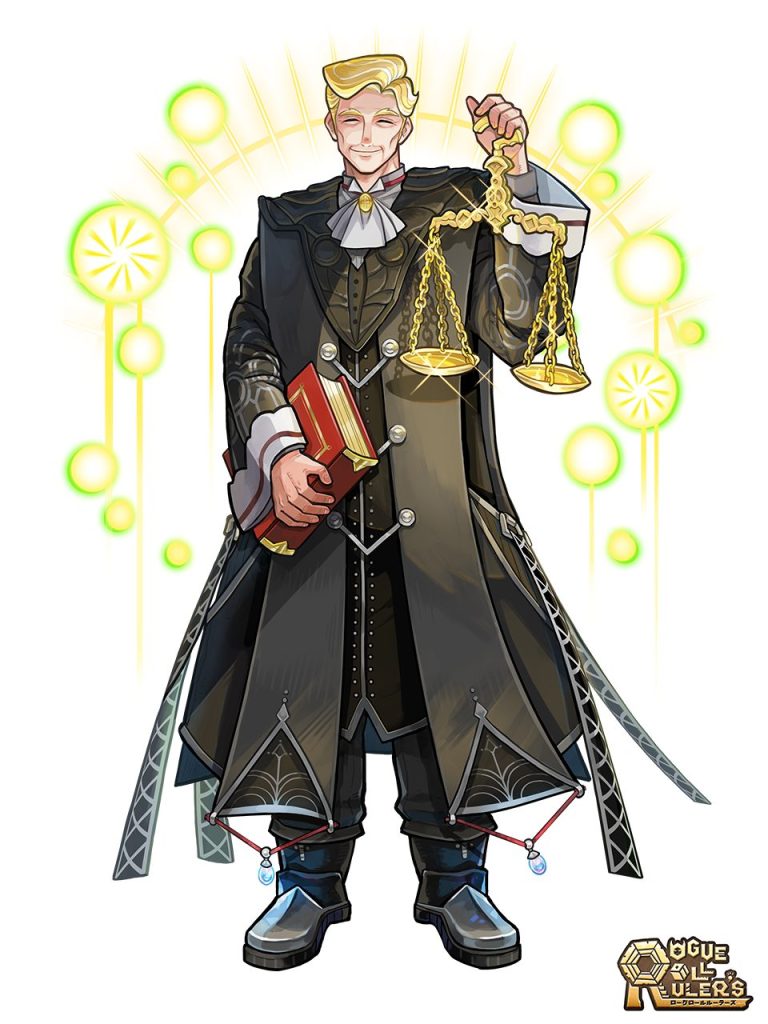 Name:【Holy Guardian】Yet_ta
Rarity:Legandary
Type:Tank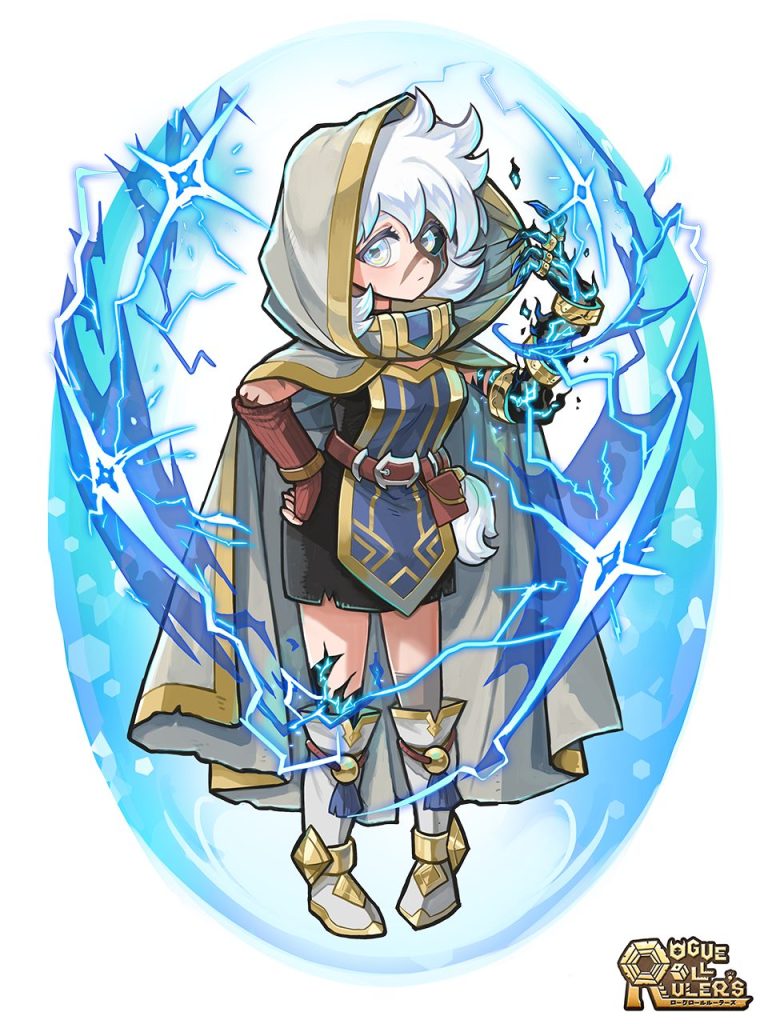 Name:【top-notch writer.(self-proclaimed)】Yaaye
Rarity:Legandary
Type:Magic Attacker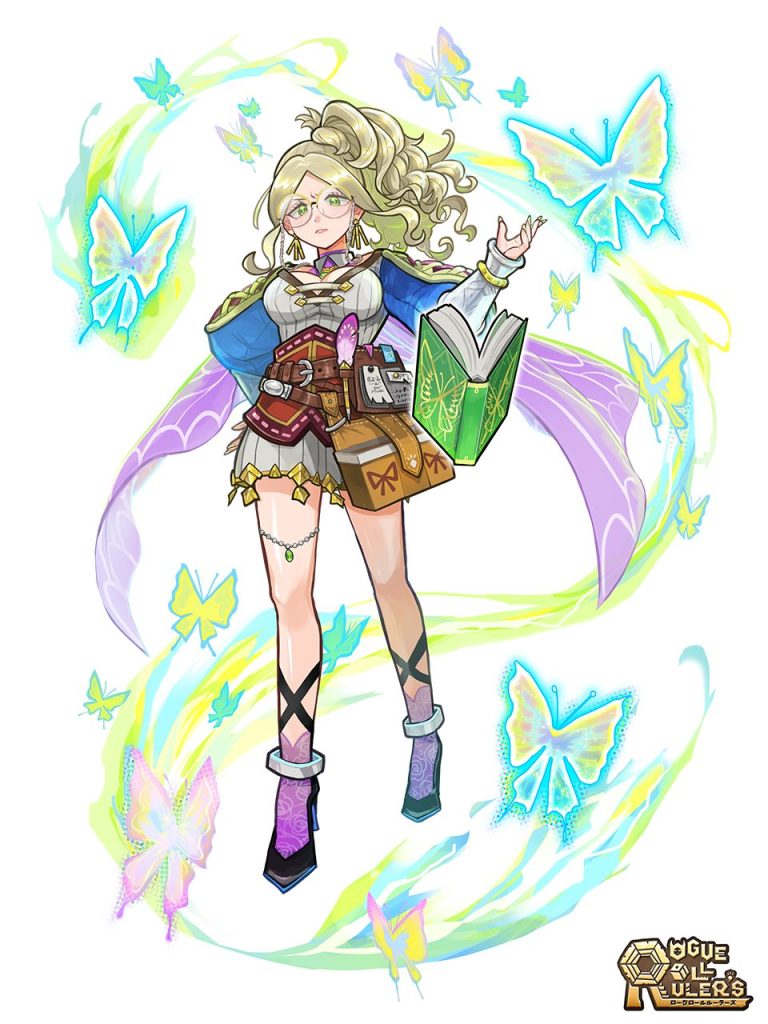 Thank you for your continued support of R3.