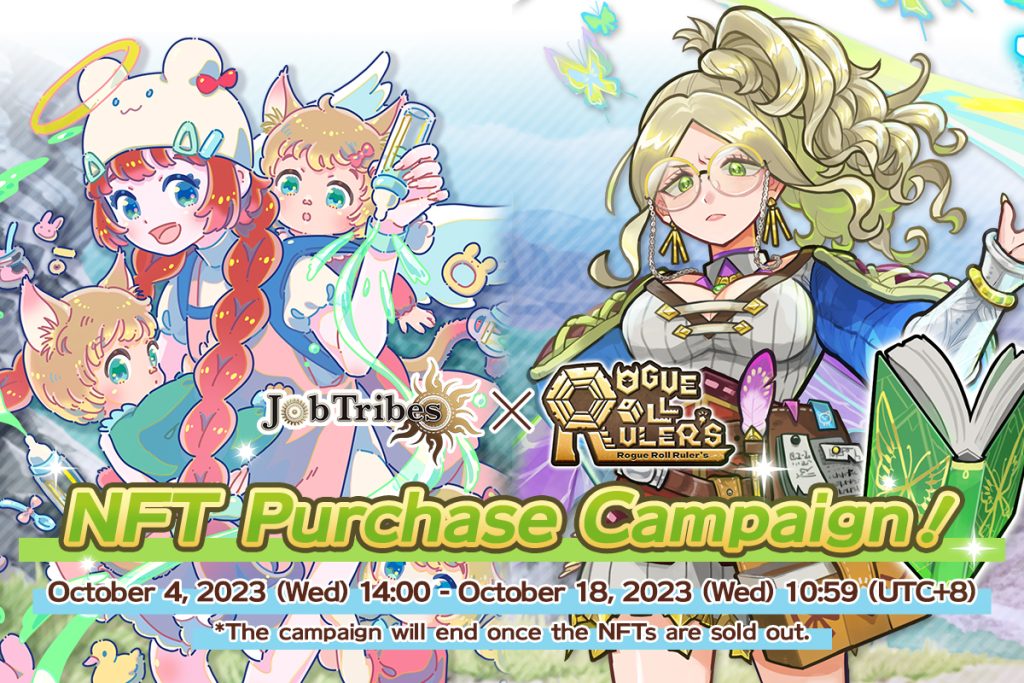 We will be hosting a campaign where, depending on the total amount of NFTs you purchase within the deadline, we will present in-game items for R3 and adventurer NFTs.
Whether you are already playing R3 and JobTribes or are considering trying R3 for the first time, this is a great opportunity, so please do participate.
Campaign Period
From October 4, 2023 (Wednesday) 15:00 to October 18, 2023 (Wednesday) 11:59 (JST)
*The campaign will end if NFTs are sold out at any point.
Eligible NFTs for the Campaign
All JobTribes NFTs available in the "Official store" during the campaign period.
About Sale Purchase Benefits
Depending on the total amount of NFTs purchased in JobTribes, we will provide items and adventurer NFTs that can be used in R3.
*All reached step-up rewards can be received.
(Example) If you purchase NFTs worth 60,000 DEP, you can obtain Experience Scrolls for Steps 1, 2, and 3, along with Stamina Feathers and a Common adventurer NFT, "Clairenier".
*Please note that purchases (secondary sales) on "USERS" are not eligible for the campaign.
    Amount   Items
Step 1: 6,000 DEP – 5 Advanced Book
Step 2: 12,000 DEP – 5 Stamina Feathers
Step 3: 60,000 DEP – 5 Stamina Feather Bundle, 1 Adventurer NFT (Common) ""Clairenier"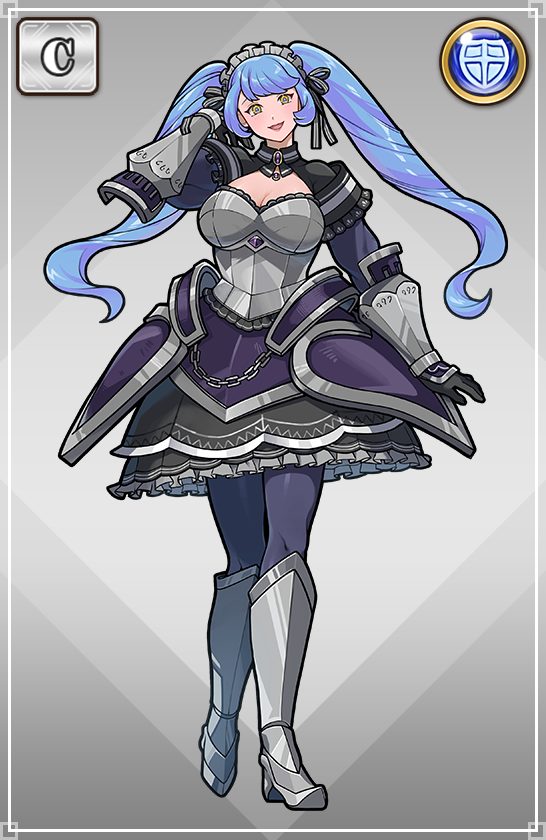 Step 4: 120,000 DEP – 5 Stamina Feather Boxes, 1 Adventurer NFT (Uncommon) [Lieutenant Commander] "Phalmar"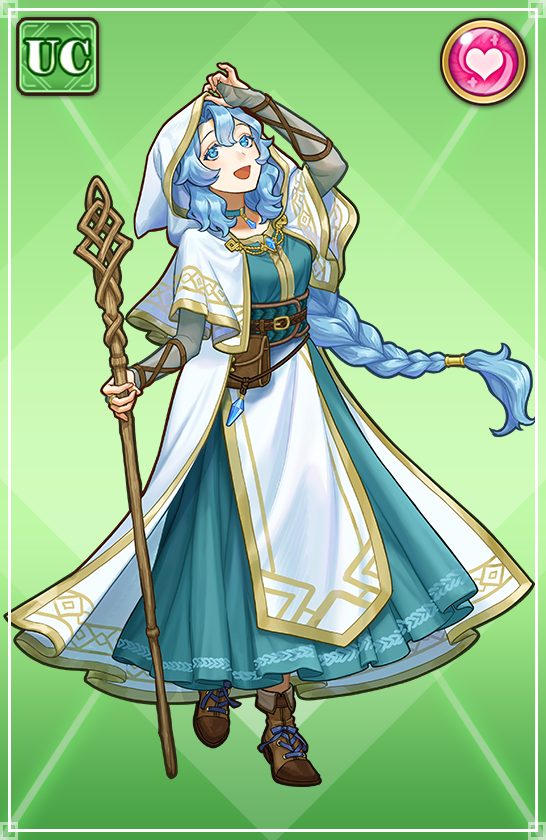 Scheduled Item Distribution Date
Early November 2023
You can check the latest information on 'JobTribes' from the following:
Official website: https://jobtribes.playmining.com/
JobTribes Official X Account: twitter.com/JobTribesJP