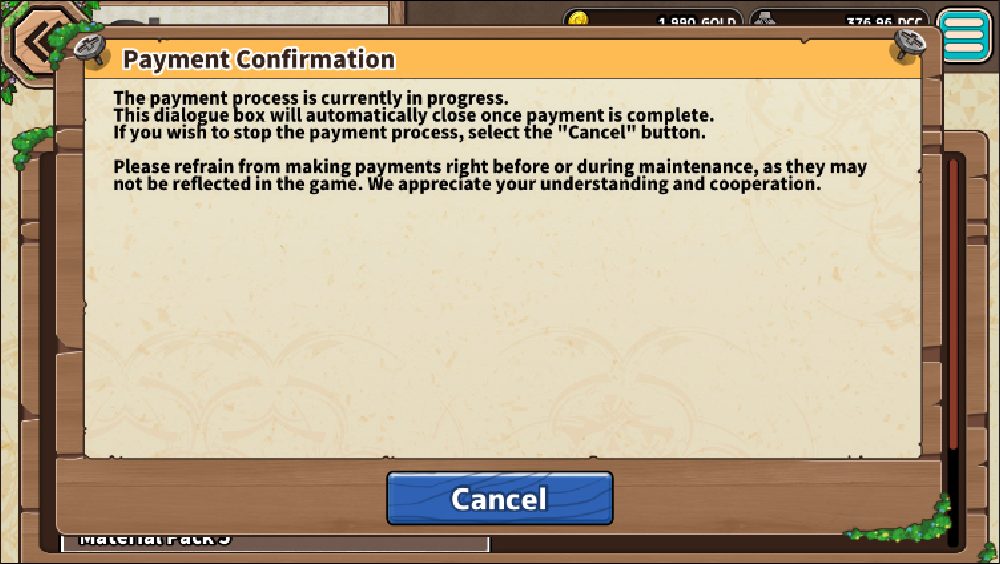 When selecting items in the shop or converting equipment NFTs into NFTs, iOS users may encounter the screen shown above, with only the "Cancel" option available.
To address this issue, you can try turning off the following setting on your iOS device:
"Safari > General > Block Pop-ups"
By turning off this option, you may see a "Request for Permission Pop-up," which will allow you to access the PlayMining payment screen.
We apologize for any inconvenience this may cause, but for DEP item purchases and equipment NFT conversion, we kindly ask you to try the above solution.